Discovering the ins and outs of airline miles is really a game when you get down to it. As with any game, it can be as complex or as simple as you want it to be — it just depends on your understanding and comfort level.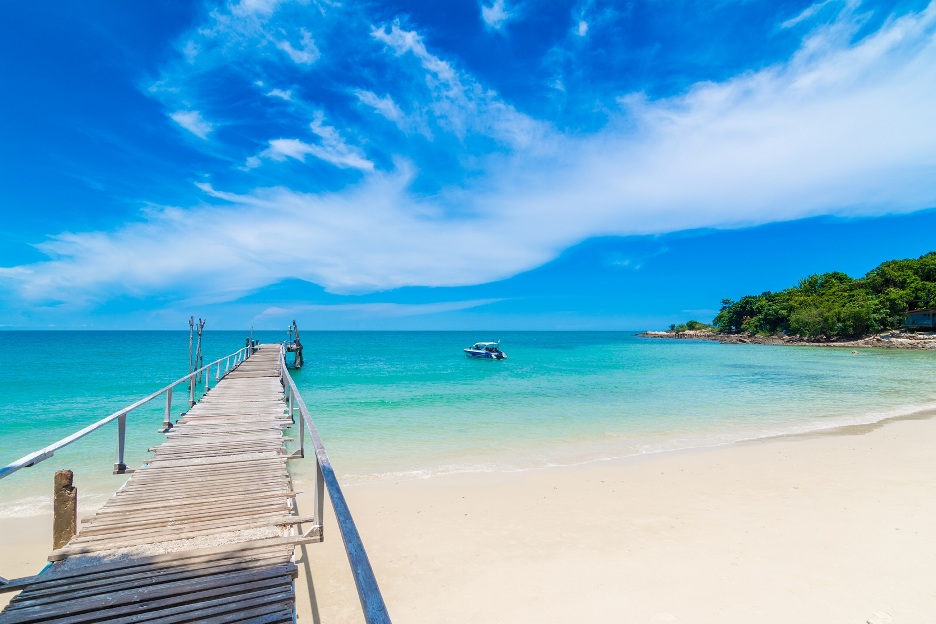 There are a ton of hacks and how-to manuals out there about how to get the most airline miles and points and how to use them effectively. But if you're just getting started, we'll give you an easy-to-understand introduction to the concepts and basics of airline miles and points.
Once you've mastered the basics outlined here, you'll quickly become more savvy with airline rewards.
Airline Miles: What are they?
Airline miles have a few different names, and you may be confused as to which one you actually want at this point in the game.
Don't worry! Whether you are reading about airline miles, frequent flyer miles, or travel points, you're basically reading about the same thing.
Airline miles are a type of loyalty program. Airlines and credit cards offer them to customers to encourage future business. You accumulate miles by either flying or using your credit card to make purchases. Once you have bought enough or flown enough, the miles you've accrued can then be put towards an actual ticket.
That's airline miles in a nutshell.
But there's a but…
When you get airline miles through an airline, those 'miles' don't actually equate to physical miles. If they did, each ticket bought would get you another ticket back home for free, which wouldn't be a very good business model for airlines. Even though they're called "miles" they should actually be thought of as points.
Quick example: a flight from New York to San Francisco is roughly a 2,570-mile trip. When you fly it, you accrue that many miles towards your account.
But getting a free flight for the same two destinations requires roughly 20,000 miles for most types of rewards programs. That means you would have to fly four round trips before you could get your coveted free ticket.
Airline Rewards
With airline rewards, you get miles through a specific airline after making a trip and signing up with their frequent flyer program, so any miles obtained will be recorded on your account. After a certain amount of trips, you can redeem accumulated miles through that airline or one of its affiliates.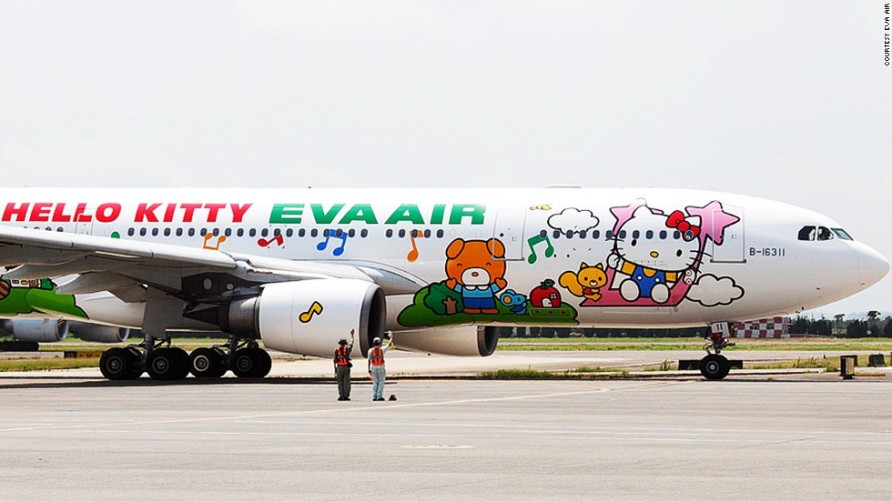 When choosing which airline you would like to sign up with, you don't have to stress too much about it because you can sign up for up to three alliances. Miles don't expire as long as you have an open and active account — and don't worry, to keep most accounts active you just have to not close them.
If you sign up for an account after you've flown with that airline, it is possible to get the miles from old flights, but the grace period depends on the airline itself.
Some will give you three months whereas others will give you up to a year. Don't forget to do this! Once the grace period is gone, no amount of time on the phone will get you those miles on your account.
Credit Card Rewards
Credit card rewards are awarded to you when you use cards towards certain purchases and then pay off the balance on the card. You can't just go and spend a lot of money and think that, in the end, you'll get a free airline ticket. You have to pay off the card's entire balance first.
Most people will use their credit card a lot more than they fly, so they're usually the way to go when obtaining airline miles. While credit cards are generally superior to airline rewards for a majority of people, fortunately, you don't have to choose.
You can have both and use both towards the same ticket. But don't forget about the credit card annual fee! A lot of travel credit cards have an annual fee after the first year. Make sure your benefits outweigh the cost.
3 Types of Points
There are three types of travel cards on the market right now that give travel rewards. The types are:
Fixed-Value
Transferable
Co-branded
Let's take a look at each one.
Fixed-Value Points
Fixed value travel cards are known amongst travel gurus as the "no-surprise" travel card. You always know what you're going to get. Amazing rewards are never going to come your way, but you'll always have the ability to book any flight and earn miles doing so.
With these types of cards, redemption values are usually 1¢ per point — 1,000 points would equal $10, 10,000 points would equal $100, and 100,000 would equal $1,000.
Easy math, right?
The problem with these types of cards is that they will never really give you any amount of freedom. Keep things simple and always redeem your points for their cash value equivalent and you'll never really come out ahead. To get your pair of wings, you've got to take it to the next level.
Here's an example. Say a business class ticket from the U.S. to Europe costs around $4,000. The point value equivalent of such a ticket is around 60,000 rewards points.
If you have that amount of points but were to simply cash them in, you would only get $600. What you want to do is take it to the next level and transfer your points to a transferable travel credit card.
Transferable Points
A transferable travel credit card allows the user to obtain awards from different partners and alliances.
Airline awards with a transferable credit card don't always correspond to the actual monetary value of the ticket. This means that it's quite possible to get what would otherwise be an expensive ticket for not a lot of points.
The major difference between a transferable credit card and a fixed rate travel card is that with a fixed rate card miles are still earned when you redeem fixed points.
This isn't the case with transferable travel credit cards, where you're transferring your points to the airline's frequent flyer program. If you're flexible in how you fly and when you fly, this can be a powerful card to have.
Co-branded Points (Airline Miles and Hotel Points)
A co-branded travel card is a credit card that has partnered with a particular airline or hotel. The disadvantage to this type of card is that you can't transfer your points to another partner.
That being said, there are plenty of perks. For example, you can check in your bags for free, enjoy lounge access, and can sometimes enjoy a two-for-one ticket if you spend over a certain amount within the calendar year.
How to Pick the Right Travel Credit Card
Even if you aren't a frequent flyer yet, you should have a frequent flyer account with the airline you hope to use one day. There's no reason not to — after all, they're free.
Next, if you do fly a lot, choose a card that will give you a lot of bonus miles when you sign up. But before you choose, make sure you pick the one that actually aligns well with your actual spending habits.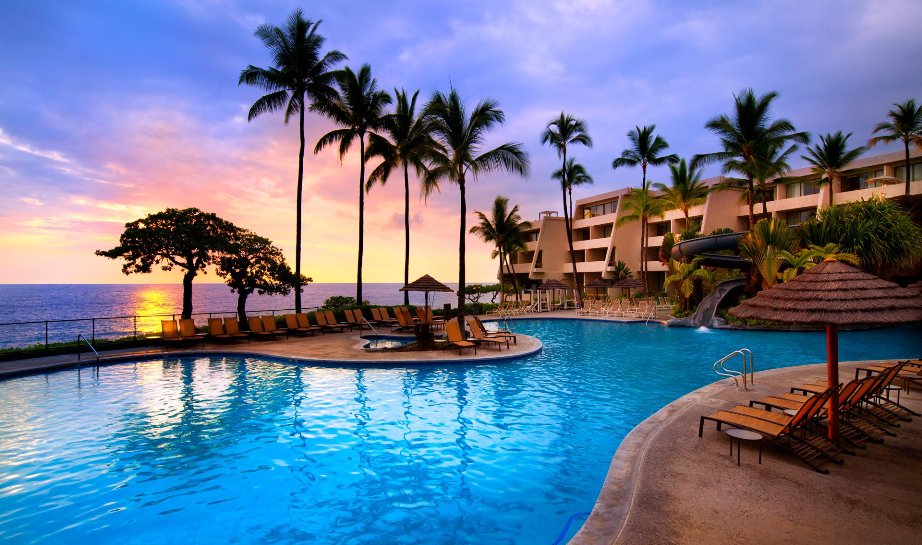 For the most part, the best travel rewards card is going to be the one with the airline that has a lot of flights to places you plan to travel to in the future. Again, if you live in New York and frequently travel to San Francisco for work or family, then getting a card that partners with Virgin America would be a smart idea.
However, if you don't have predictable flight patterns, then a card that works with a lot of different airlines, such as Chase Sapphire, is worth your consideration.
Lastly, if you can't narrow down your options, then go with the card that offers you the most bonuses. Some cards will give you double points if you buy certain types of things.
Citi Prestige, for example, doubles your points whenever you dine out. So if you're not the type of person to stay at home and cook, then it would be a very wise choice.
See also: Chase Ultimate Rewards: How to Travel for Free by Using Chase Credit Cards
How do you redeem airline miles?
Redeeming miles is extremely easy. This is the least complicated part about airline miles.
Go online to the airline you would like to book a flight through.
Put in your rewards number and search for the flight you'd like to take.
A screen will pop up and tell you how many miles you'll need to have already flown to book a flight for free.
Order your plane ticket.
As you might expect, that's a very rudimentary explanation. There are some things you'll need to keep in mind when redeeming points.
For starters, airlines only set aside a certain amount of seats per flight for frequent flyer passengers — meaning airlines give passengers who are paying cash top priority.
What this also means is that you will have to be flexible about when your plane departs. Major holidays limit the amount of seats available to frequent flyers, making it harder to redeem points during peak times of year.
And lastly, tickets are never completely free. You'll always have to pay whatever taxes and fees go along with the ticket. What fees you have to pay depend on the airline and flight you want to take.
For example, some airlines charge a fee to travelers booking the flight at the very last minute. Check ahead of time to make sure your savings are still worth any potential extra costs.
What are other ways to get airline miles?
Some banks offer miles to new customers for opening up an account. Depending on the bank and the type of account (such as an investment account), the miles can be a lot. Fidelity is a big one that a lot of flight gurus recommend because they've been known to give 50,000 points for certain types of new accounts.
Sites such as e-Miles give you airline and or hotel points for trying free products and then giving honest feedback. Another similar site is eRewards where you can get points for filling out surveys.
Some airline dining programs give points, such as United MileagePlus Dining, where you can earn up to 5,000 miles.
A lot of airlines give miles if you use their programs as portals to major retailers, such as Walmart or Target.
With so many options and strategies for bulking up your airline miles, your next trip is sure to be an affordable adventure.
Happy travels!